How to DIY Woven Paracord Cuff Bracelet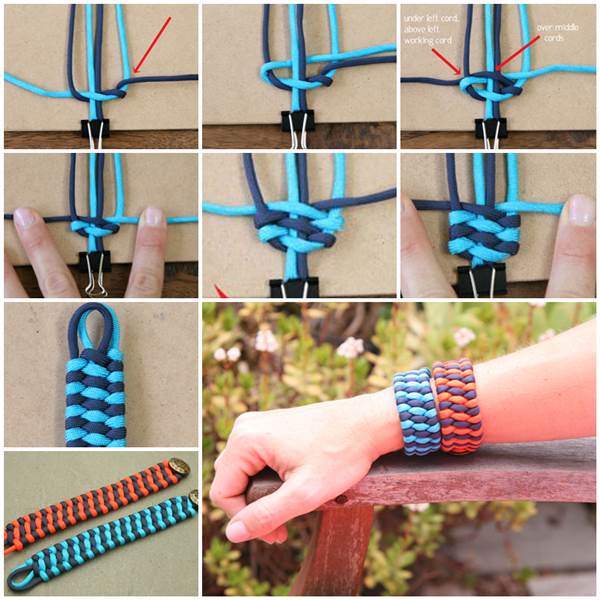 Woven bracelets are very popular these days because they are so stylish and can have a lot of variations in terms of colors and knots. Here is a nice DIY tutorial on how to make woven paracord cuff bracelet. It looks so stylish, doesn't it? Once you master this weaving technique, you can use other materials like cotton or leather to make this woven bracelet. And you can select your favorite colors to create your own design. Have fun in the world of DIY bracelets!
Please head over to Beth's blog, Remarkably Domestic, for the step by step tutorial, and learn how to make this stylish woven cuff bracelet for yourself or send as gift for friends. Thanks Beth for this wonderful tutorial! Here's the link…
Remarkably Domestic – DIY Woven Paracord Cuff Bracelet
You may also like this Jeweled Embellished Paracord Bracelet.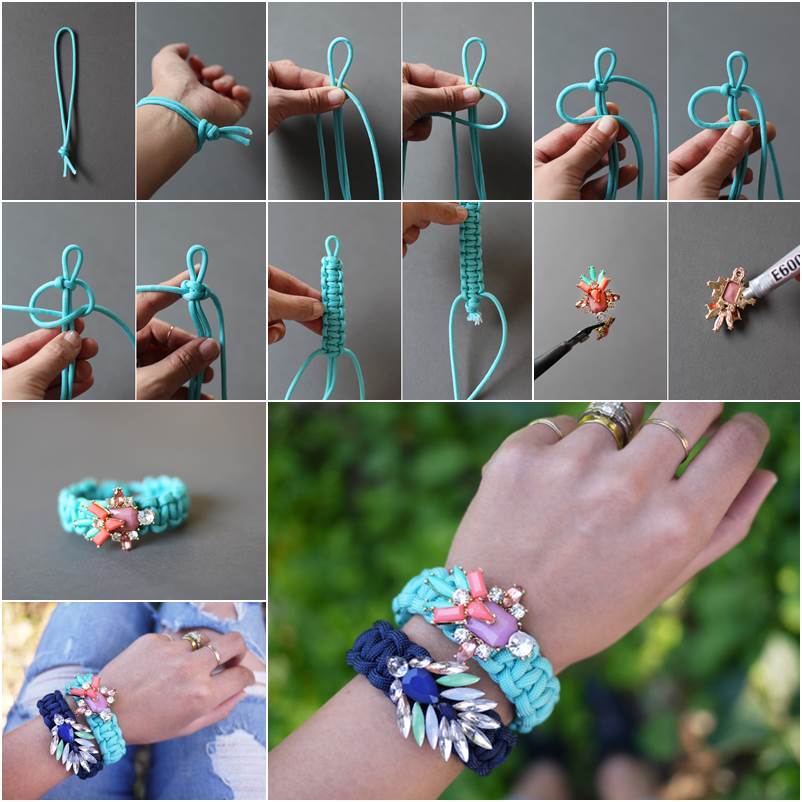 Click here for DIY Jeweled Embellished Paracord Bracelet