How to DIY Stylish Woven Zipper Tote Bag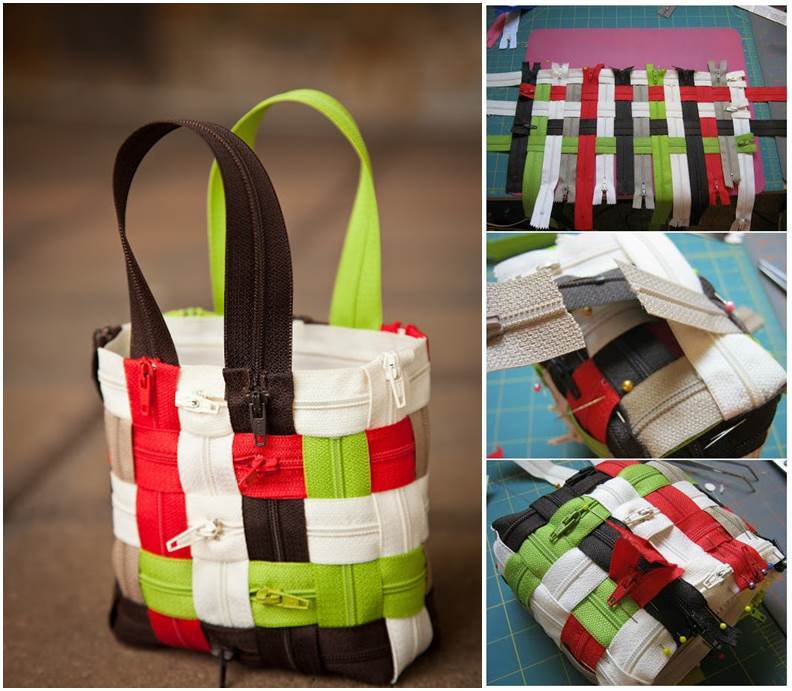 I am excited to feature this fantastic DIY project to make a stylish woven zipper tote bag. What a creative idea to use the colorful all-purpose zippers as the materials to weave something! This small tote bag looks so unique and stylish! I like its vivid color combination of red, green, white and brown, which makes it a great summer tote to hold small accessories. The good thing is that you can easily find different colors of zippers to create your favorite color combination for the zipper tote bag. Happy crafting!
Head over to Coats & Clark for the full tutorial and make this unique woven zipper tote bag. Here's the link…
Make It Coats – Weave a Zipper Purse
image credit: coatsandclarksewingsecrets.com
You may also like these beautiful zipper flowers.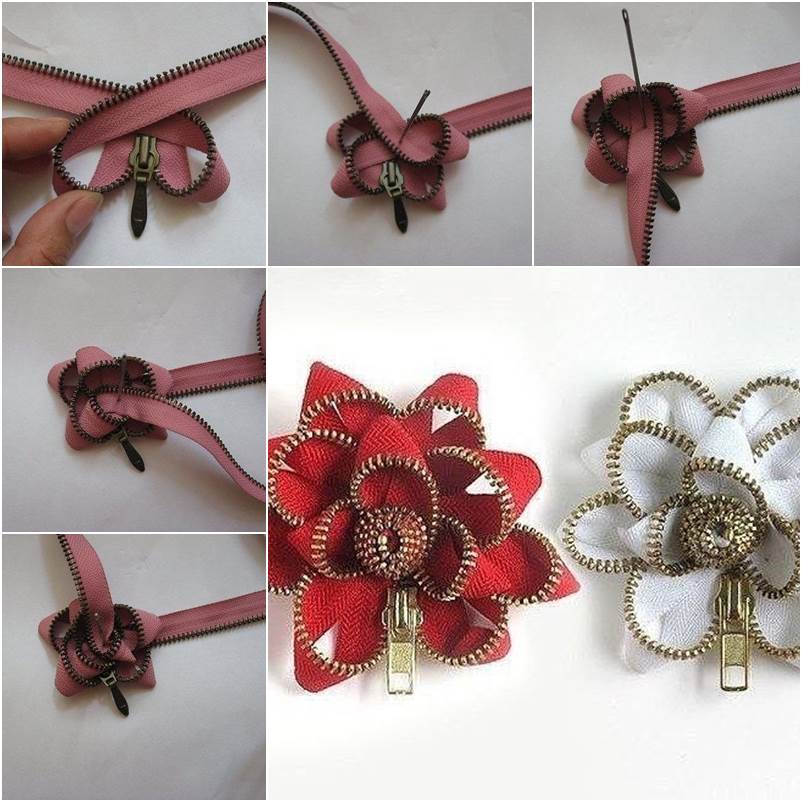 How to Make Easy Zipper Flower