How to DIY Jeweled Embellished Paracord Bracelet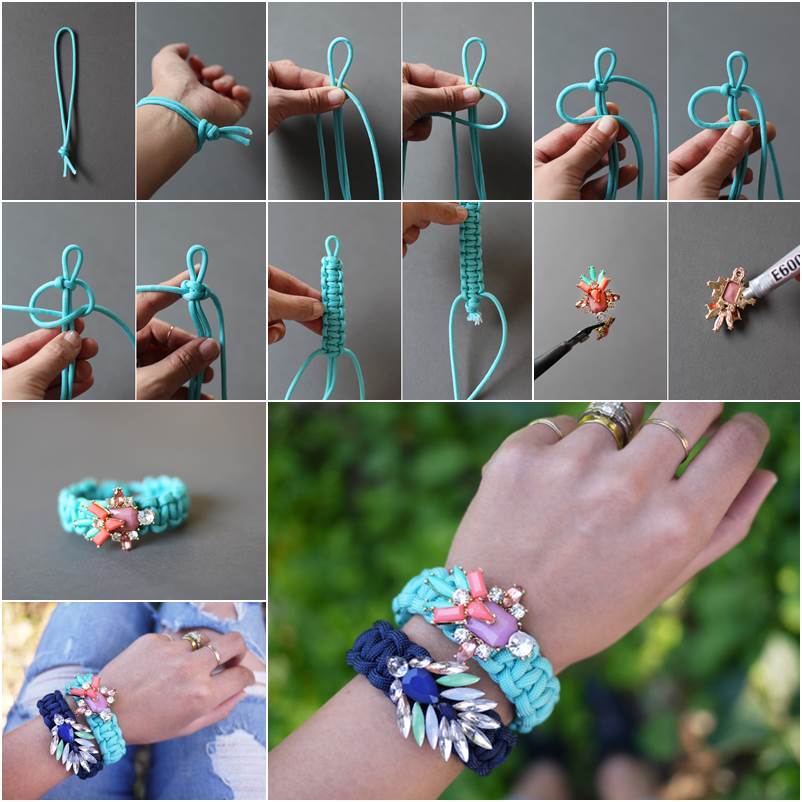 Wearing a summer bracelet is a nice way to complete your summer look. It's the perfect time to show the glamour on your wrist. You don't have to spend extra money on a nice new bracelet. With a few twists and knots you can easily make a stylish bracelet. Here is a nice DIY tutorial on how to make a jeweled embellished paracord bracelet. It is a very pretty summer bracelet and you can pair it with t-shirts, tees, tank tops or dresses for the hot season.
My favorite part of it is adding the jewels for embellishment. The jewels are actually taken from an unmatched earring that is missing the other half. I am sure that most of us will have one or more unmatched earrings that we don't know what to do with. So this is a wonderful way to reuse them. You can make this stylish bracelet to add to your own fashion collection or send as gifts for friends.
Here is the link to the material list and detailed instructions…
HonestlyWTF – DIY Jeweled Paracord Bracelet
Looking for other paracord bracelet DIY ideas? Here are two more for you. Enjoy!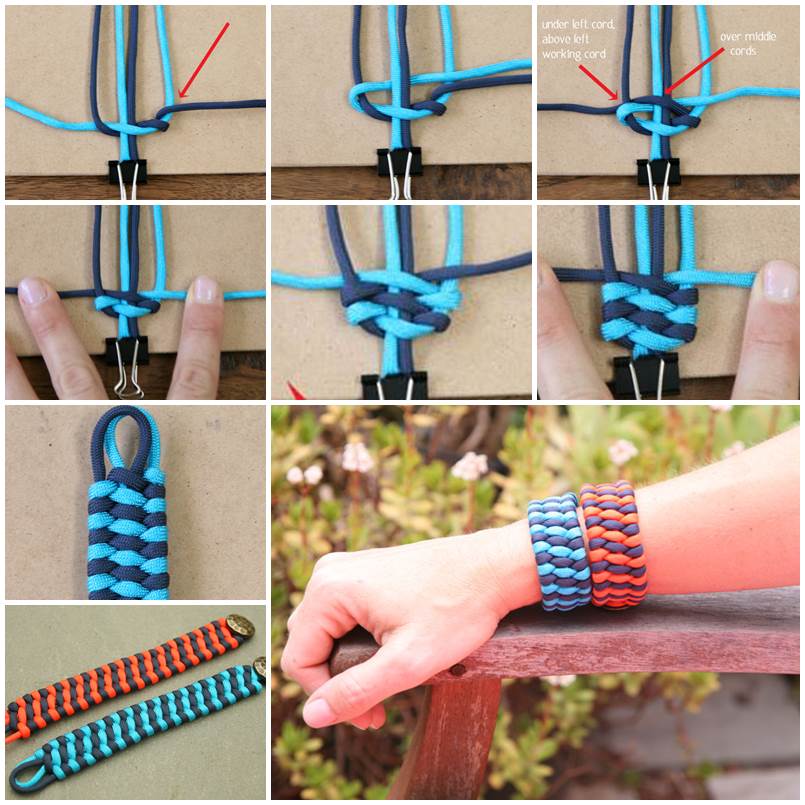 Click here for DIY Woven Paracord Cuff Bracelet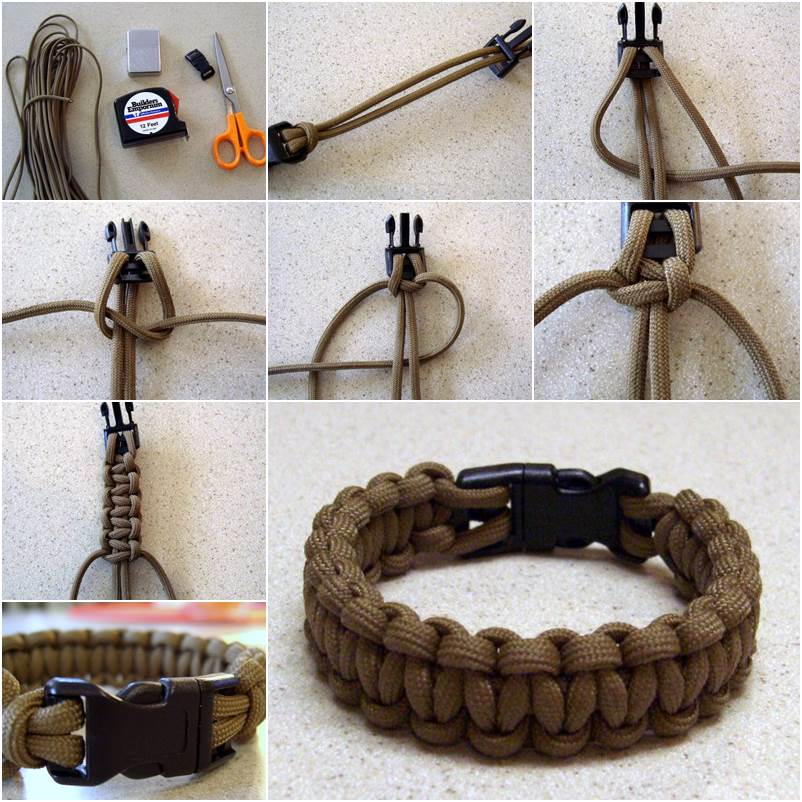 Click here for DIY Paracord Bracelet with Side Release Buckle