How to DIY Creative Rainbow Fan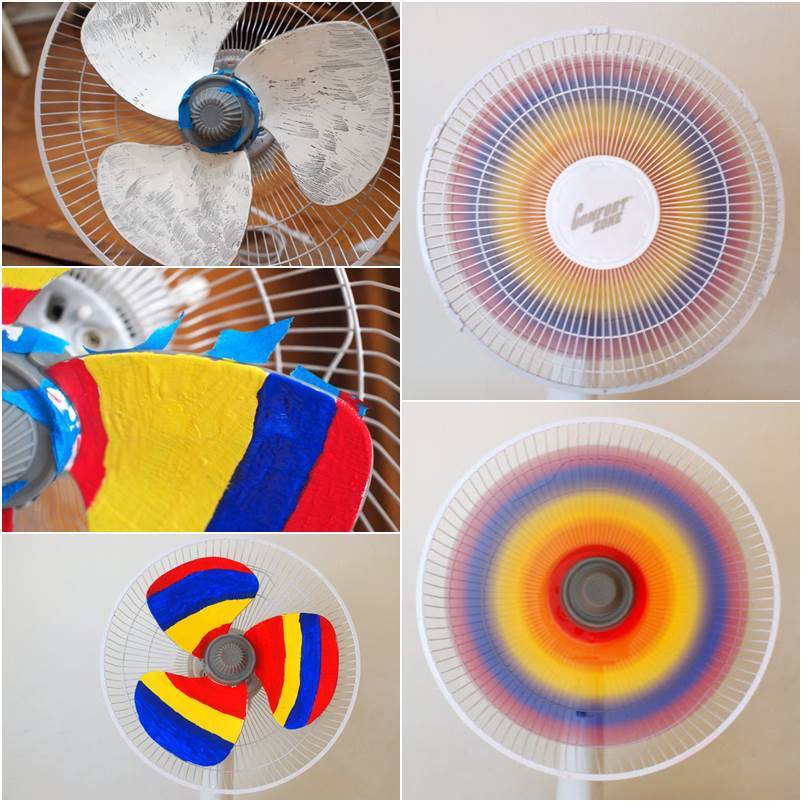 Do you use fans to cool off your summer? If you are bored with the plain color of your fans, here's a simple and fun idea for you to make a rainbow fan. Isn't that cool? It's very easy to do and all you need to do is just paint each blade of the fan in your favorite colors. For better result, try to choose bright colors such as red, blue and yellow as shown in the picture. Now you'll have this fancy fan that creates a beautiful rainbow effect every time you switch it on. Enjoy!
Here's the link to detailed instructions…
Pink Stripey Socks – Paint a Rainbow Fan
image credit: pinkstripeysocks.com
Here are a few more rainbow fan DIY ideas for you. Enjoy!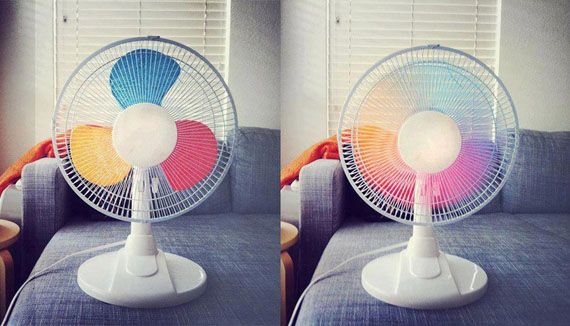 source: incrediblethings
source: paintingandart