How To DIY Coffee Table from Recycled Wine Crates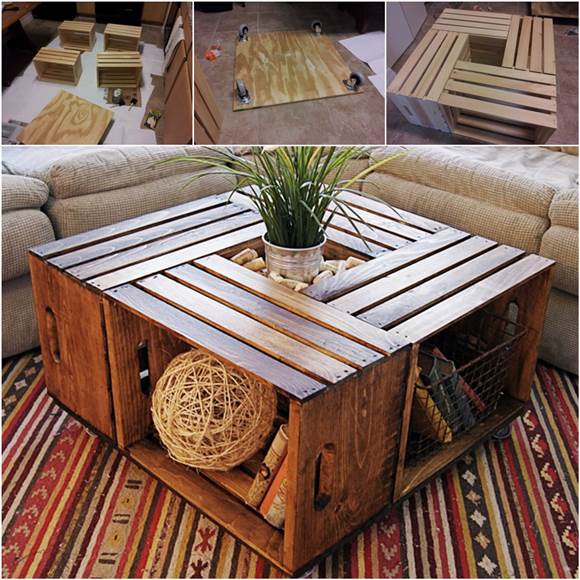 Making a wooden coffee table from scratch might be difficult because it involves a lot of efforts such as cutting the wood pieces and assembling them together. But if you can find some ready-made materials with the desired shapes, it will be much easier. Wine crates, like wooden pallets, are useful resource for making furniture. I came across this nice DIY project to repurpose recycled wooden crates into a nice coffee table. It's very easy to make. Just assemble the wine crates in a rectangular form and attach to a sheet of wood with four wheels. The finished coffee table looks very unique and cool. In addition, it has a lot of storage space that makes it very practical. You can also paint the coffee table in colors that match your style of home design.
Here's the link to the step by step tutorial of this project…
RemoveandReplace – DIY Coffee Table from Recycled Wine Crates
You may also like this DIY Bookcase from a Cable Spool.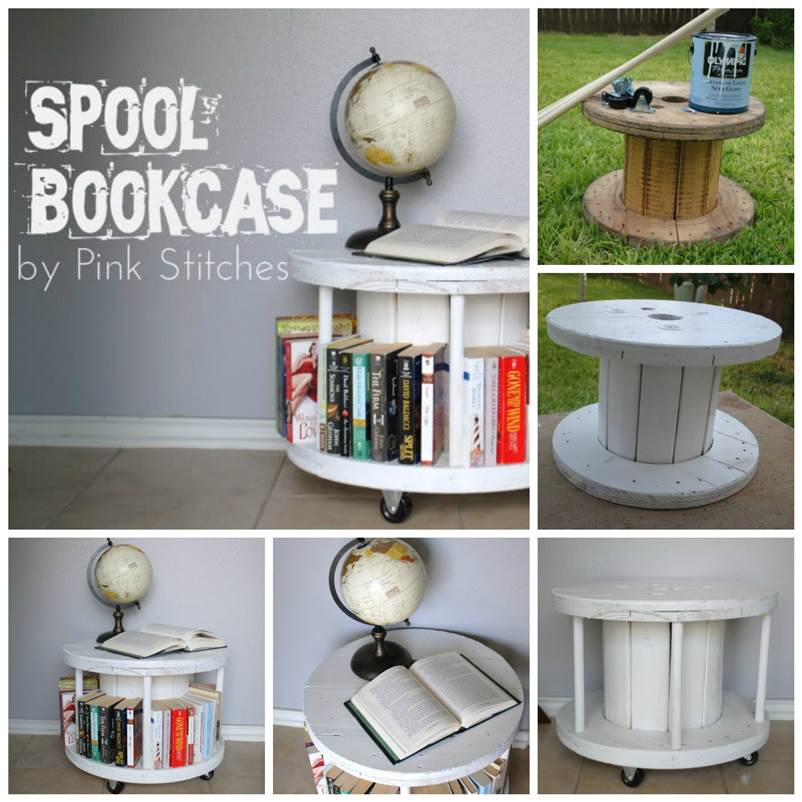 Click Here for DIY Bookcase from a Cable Spool