How to DIY Butterflies Inside Surprise Cake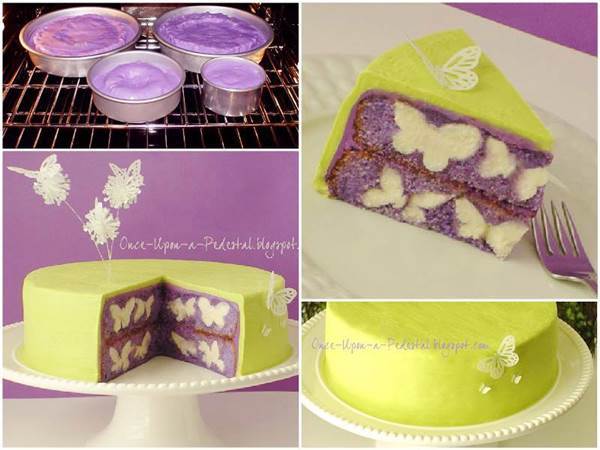 Butterflies are popular themes for crafts, but you can also apply them to food making. If you like baking and decorating cakes, you will love this cute idea to make some butterfly patterns inside the cake. This butterflies inside surprise cake looks beautiful and tasty. It's perfect for any parties or gatherings. Just wait for the wow and compliments when you cut this amazing butterflies inside surprise cake. Enjoy!
Please head over to Deborah's blog, Once Upon a Pedestal, for the detailed instructions and make this beautiful butterflies inside surprise cake to surprise your guests. Thanks Deborah for this wonderful tutorial. Here's the link…
Once Upon a Pedestal – Surprise Inside Cake Hidden Butterflies
The followings are other creative ideas to make butterfly cakes. Click the links below for more details. Enjoy!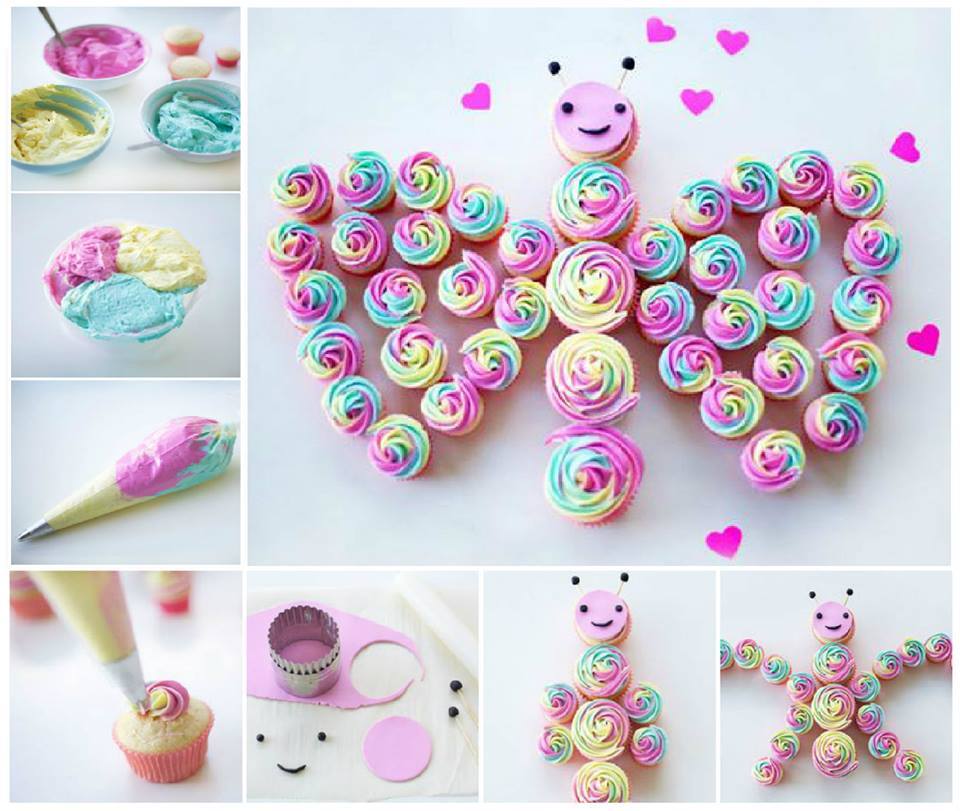 Click here for DIY Beautiful Rainbow Butterfly Cupcake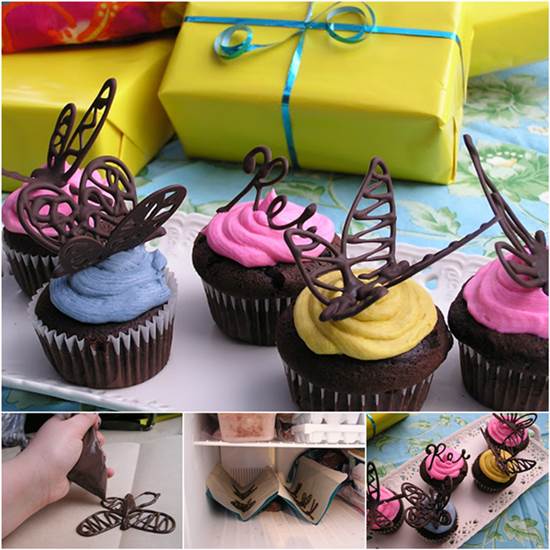 Click here for DIY Chocolate Butterfly Cupcake Decorations