How to Build a Creative DIY Sliding Door Bookshelf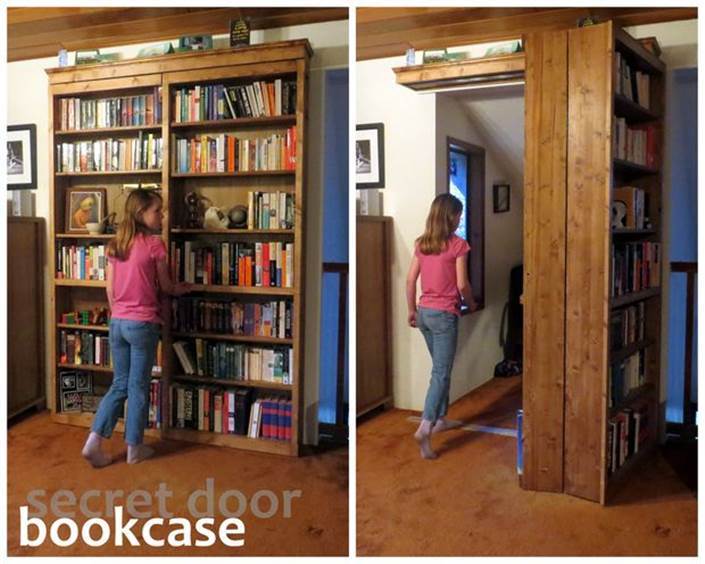 When I was a kid, I used to dream about having my own secret passage or private corner in my house, a place that I could hide and no one could disturb. Thanks to the creativity and skillfulness of DIY enthusiasts, it's possible to accomplish this by DIY. This secret bookshelf is exactly what I want. It has an amazing design, a perfect combination of a sliding door and a bookcase. Not only it doesn't require major remodeling of your house, but it is also a great space saving solution.
If you decide to take the action to build your secret room, you can check out the complete plan and detailed instructions from Instructables…
Instructables – Secret Door Bookcase
The followings are other creative DIY furniture projects. Enjoy!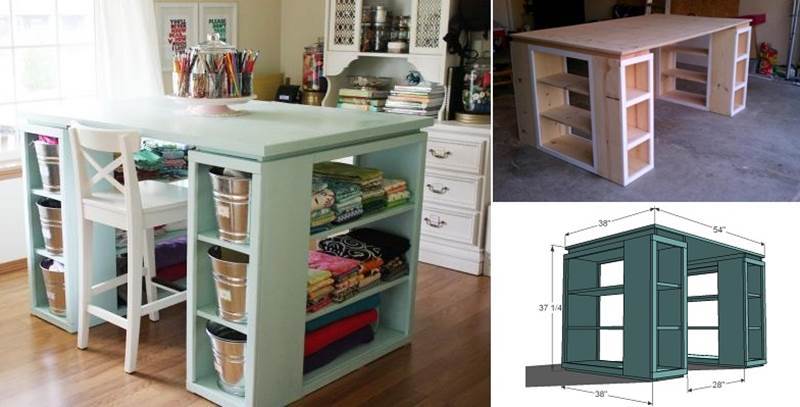 Click here for DIY Modern Craft Table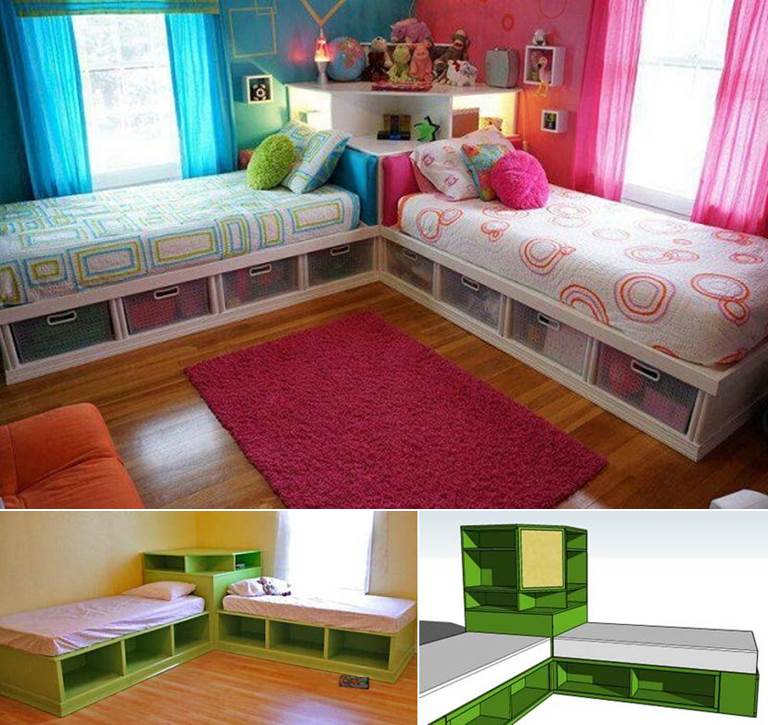 Click here for DIY Corner Unit for the Twin Storage Bed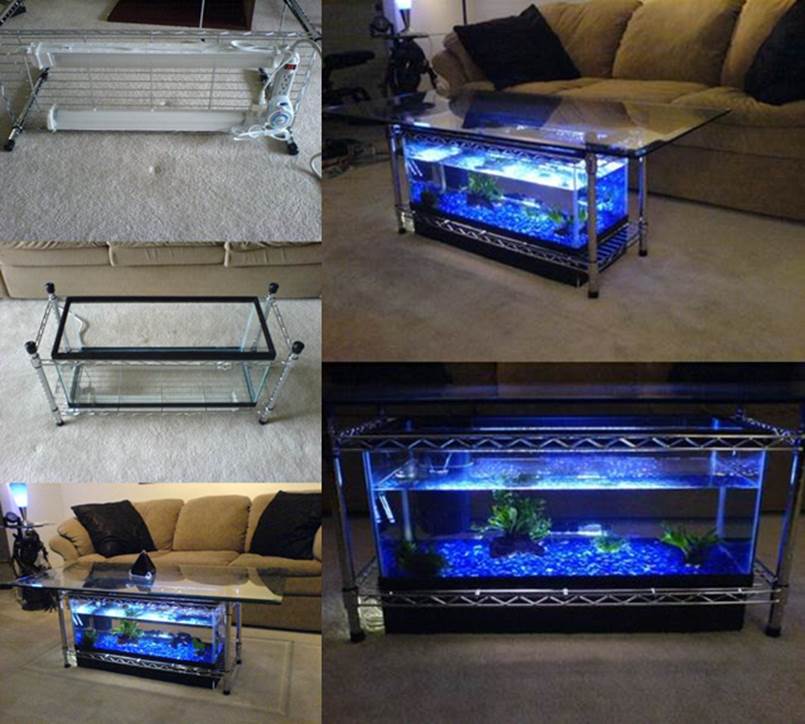 Click here for DIY Aquarium Coffee Table