DIY Cute Little Notebook Keychain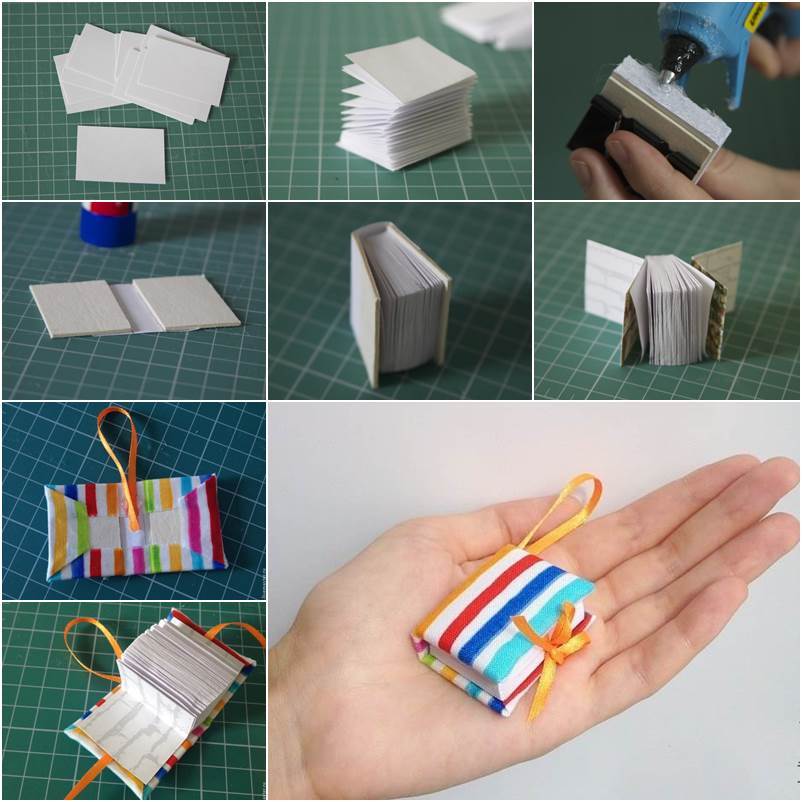 Hunting for my keys is my least favorite thing to do. It seems that they can never be found whenever I need them, or are at the bottom of the bag, purse or hiding in a pocket and hard to locate. This cute little notebook keychain is exactly what I need. It's very pretty and makes my keys so much easier to locate. In addition, it is a real notebook with lots of pages so you can write something on it if you like. You can decorate the cover of the notebook in your favorite ways to create your own design. Happy crafting!
Here are the things you may need:
Two pieces of A4 paper;
Cardboard;
Scrapbook paper;
Hot glue gun;
Scissors;
Clips;
A piece of fabric;
Pencil;
Ribbon;
Other ornaments of your choices.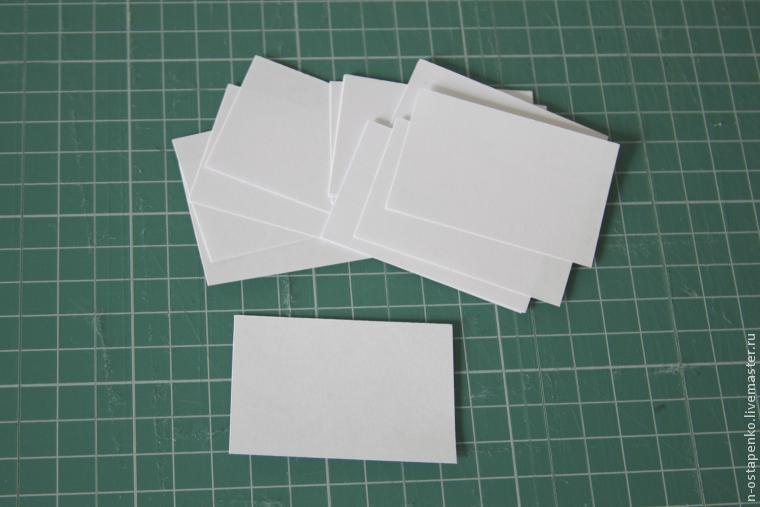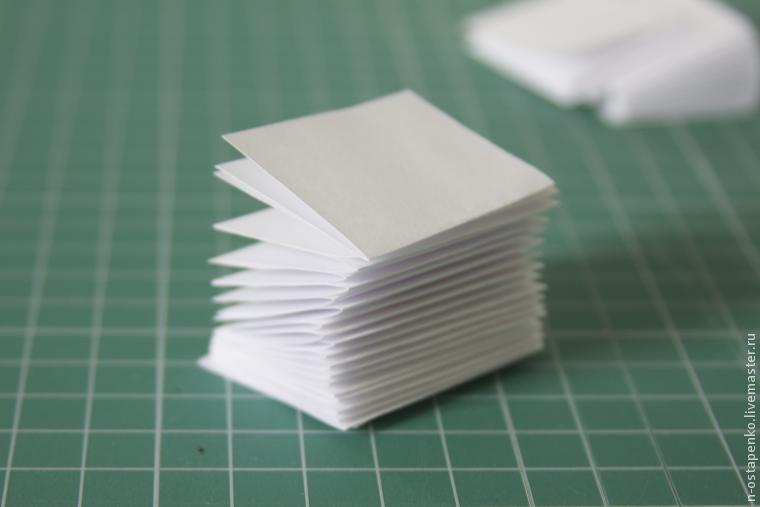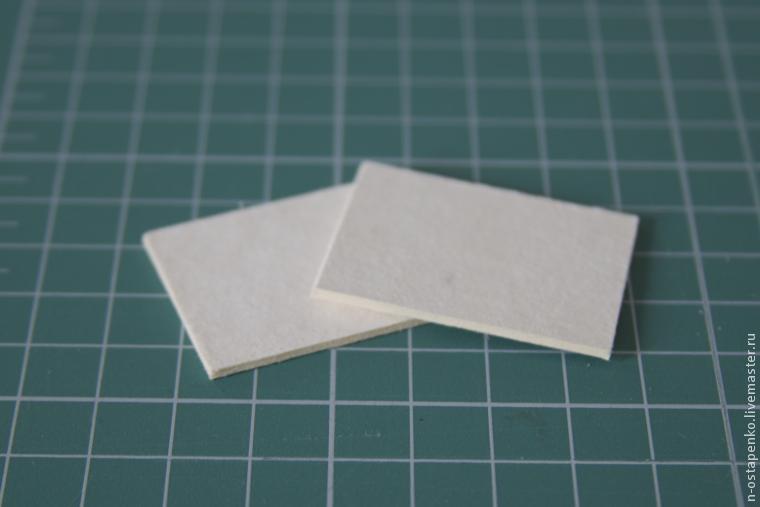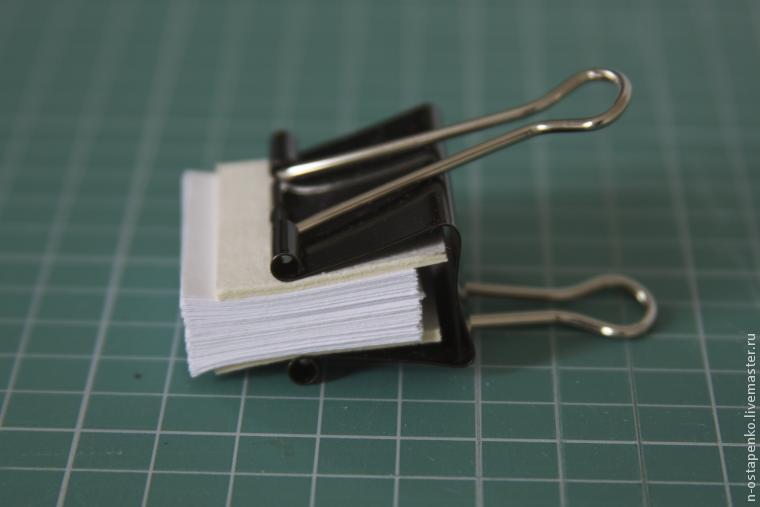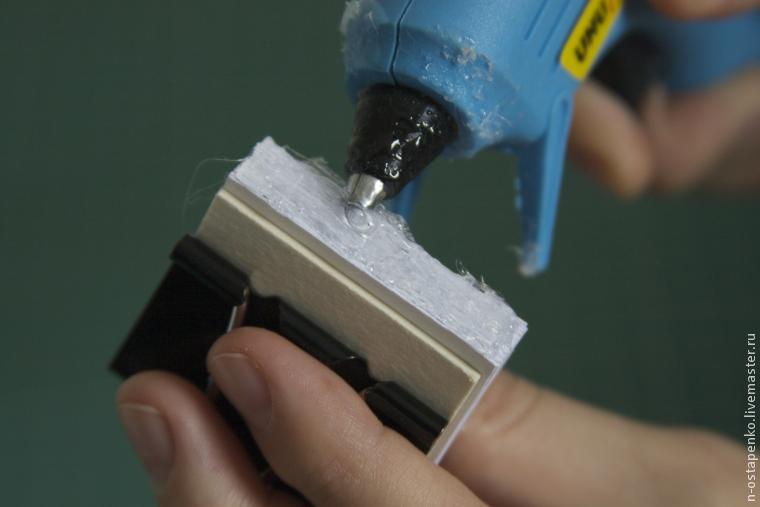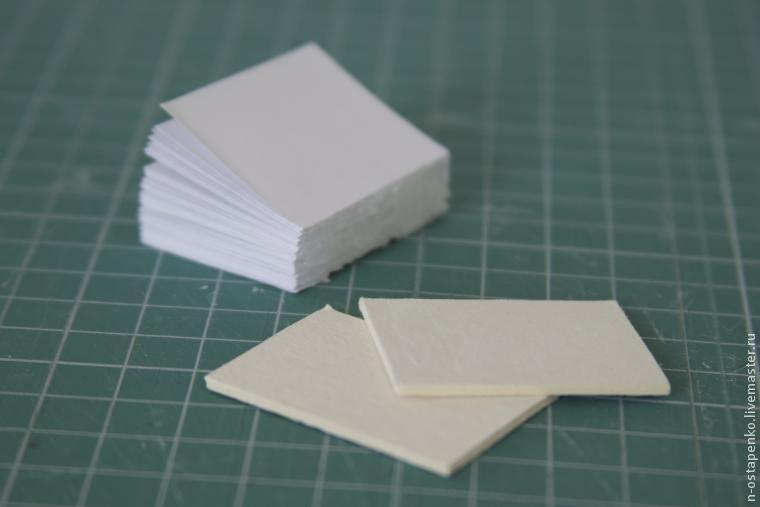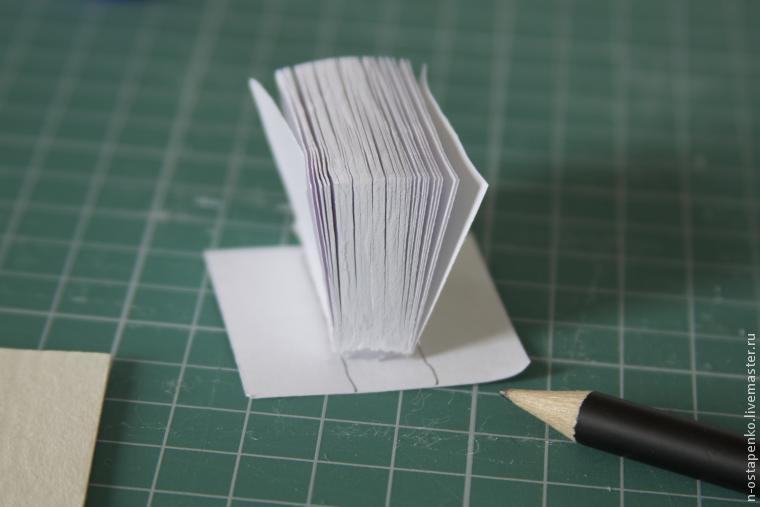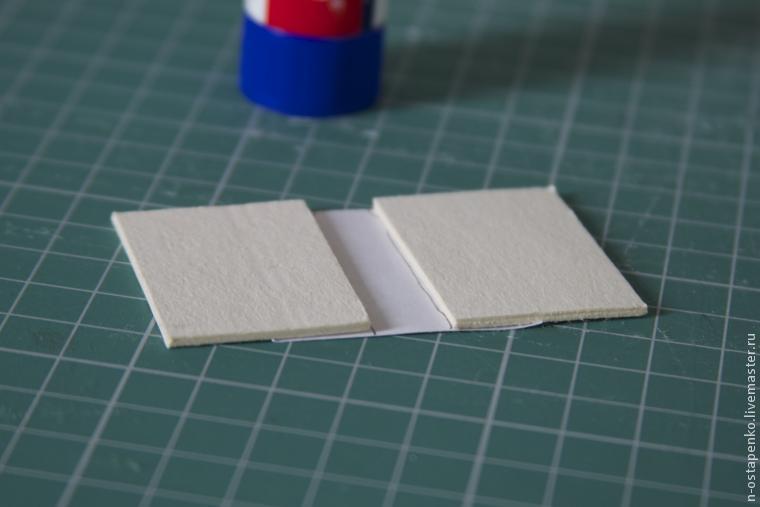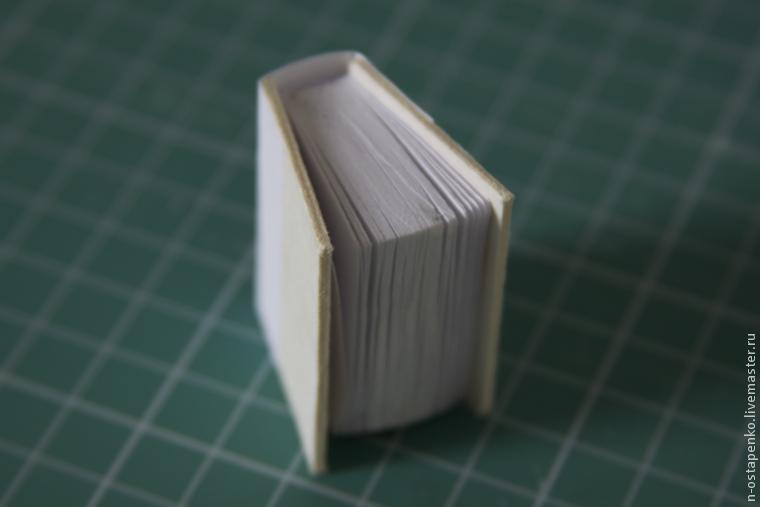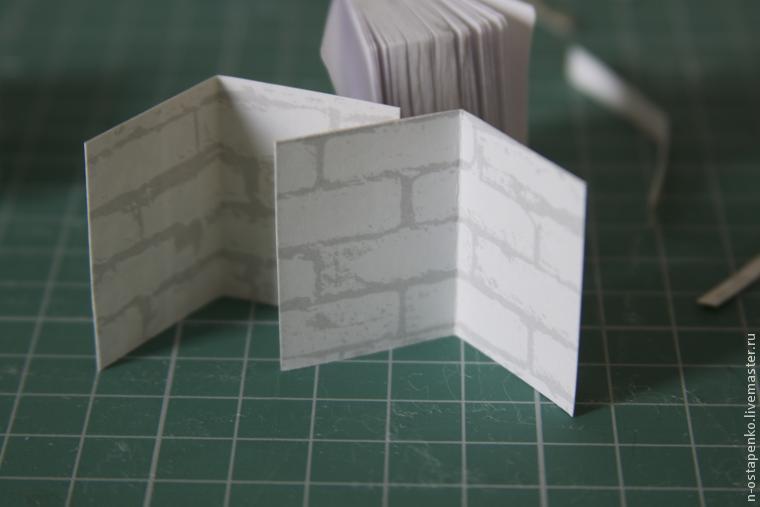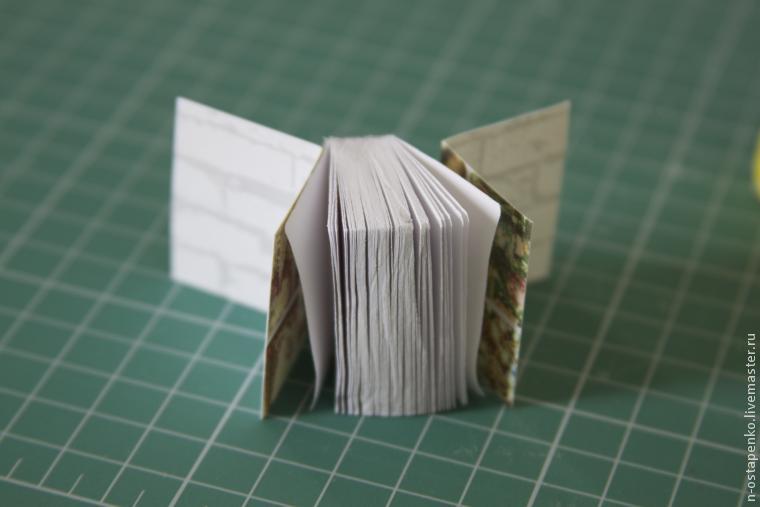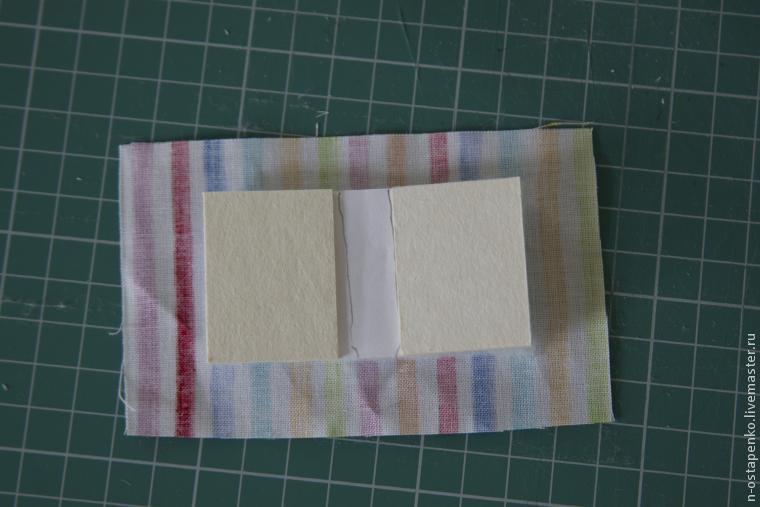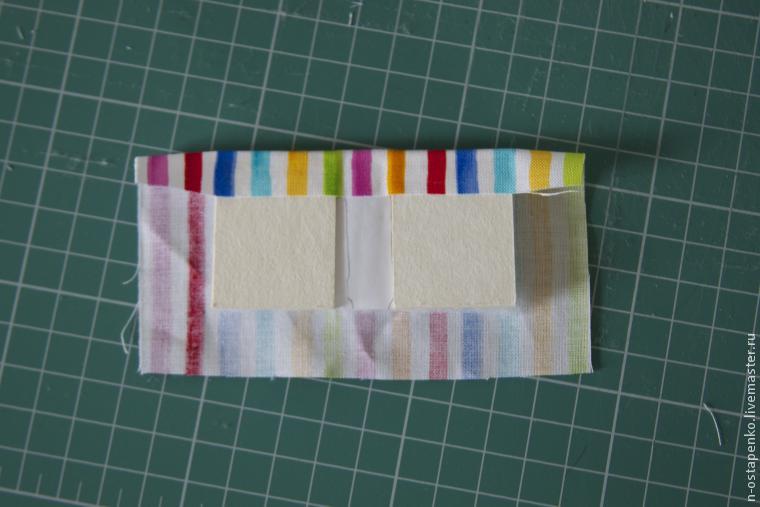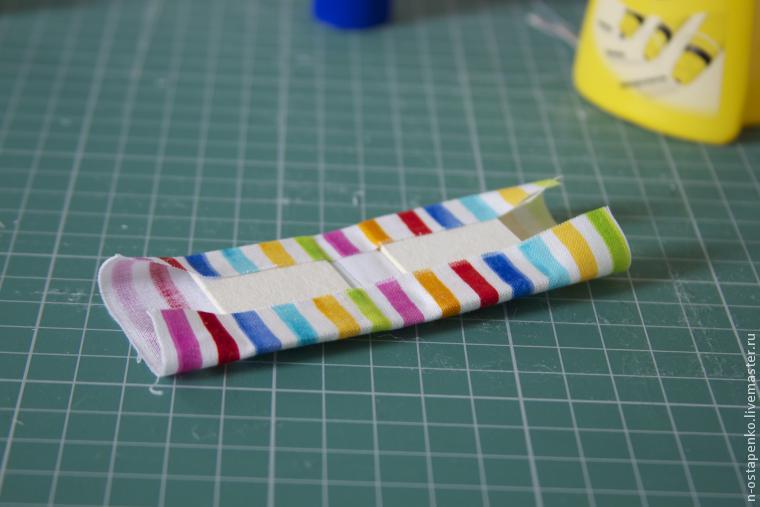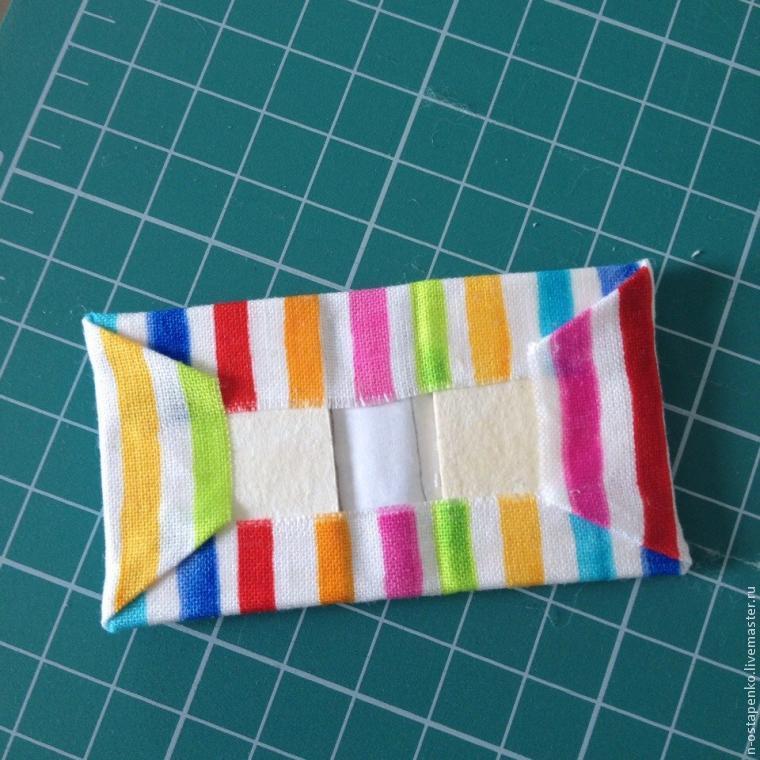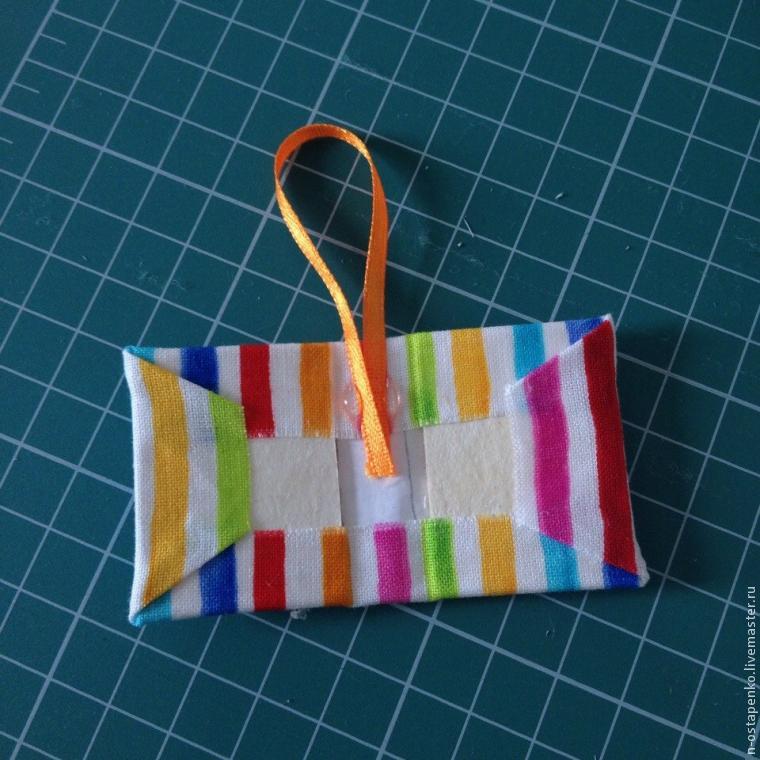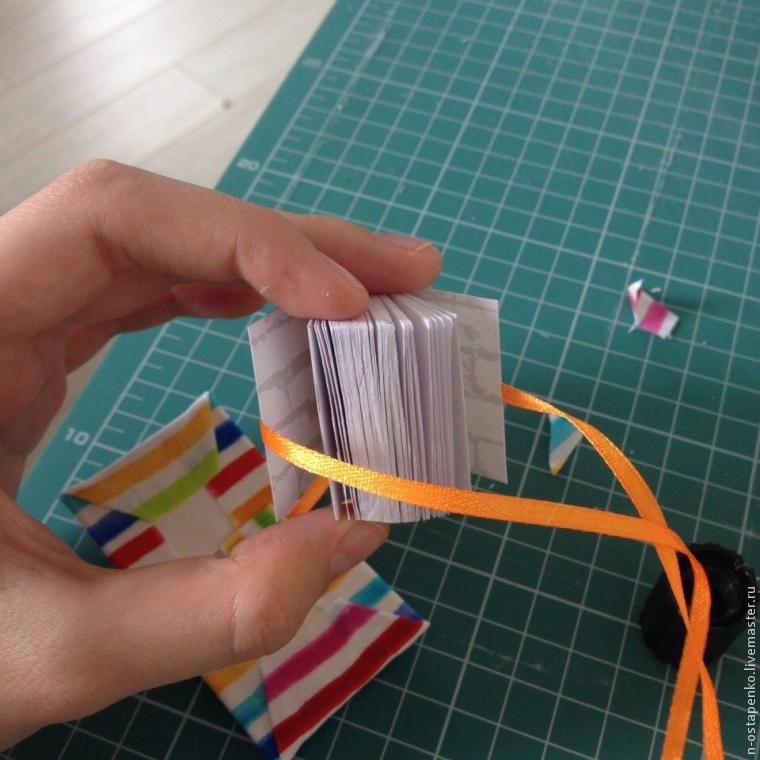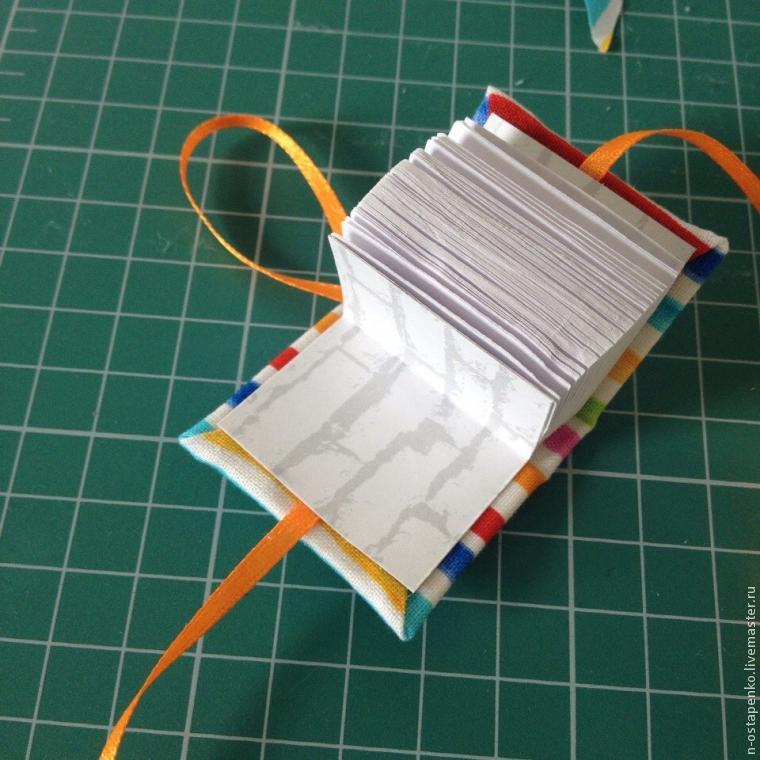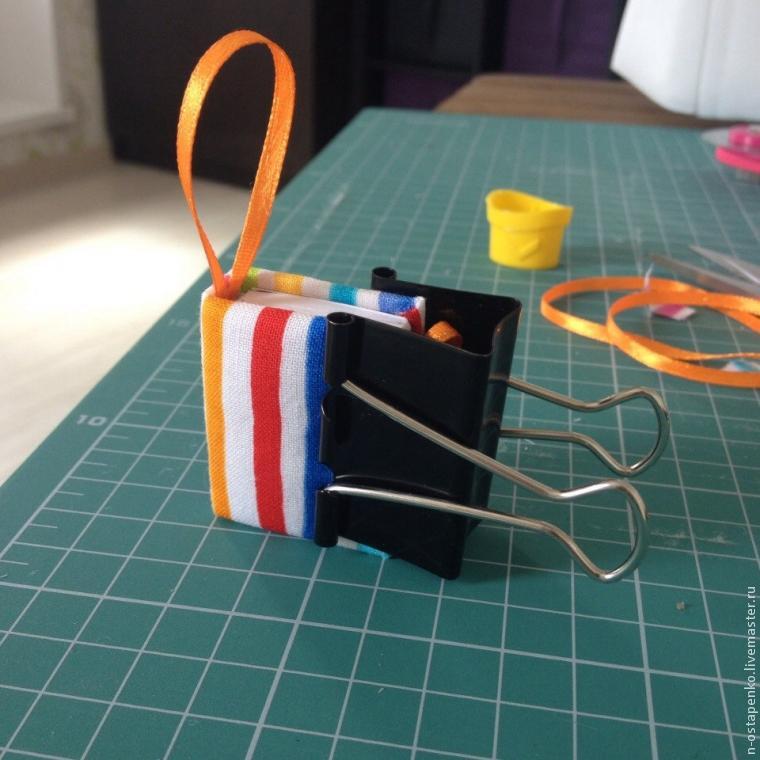 Check out the detailed instructions from livemaster.ru (translated version).