Creative Ideas – DIY Strawberry Pallet Planter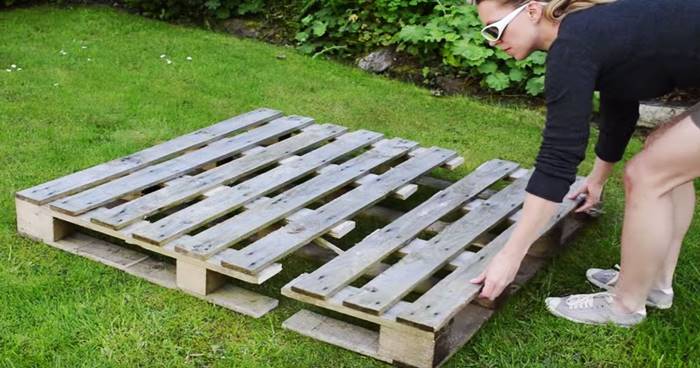 Growing your own vegetables is a fun, inexpensive, rewarding and relaxing outdoor activity. Raised garden bed is one of the most popular options for growing veggies, herbs and flowers with many benefits. Building a raised garden bed is simple too, and you can use recycled materials such as recycled pallets. Wood pallets are commonly used for shipping and storing larger items. But today, they have become so popular as a useful resource for making garden planters. Wood pallets can be disassembled into wood planks that can be used for any size of projects, whether it's a vertical planter or a garden raised bed.
In this tutorial, YouTube channel Lovely Greens shows how to build a strawberry pallet planter. You've probably seen other pallet projects before but this one is simple and quick to build. The design is practical and beautiful. In less than 2 hours, you can have the perfect pallet planter for your gardening needs. Follow the video for the step by step instructions. Enjoy!
(source: Lovely Greens)
Are you going to give it a try? Please let us know how it goes. Don't forget to share this awesome DIY garden project with your friends and family!