Creative Ideas – DIY Quick And Easy Homemade Air Fresheners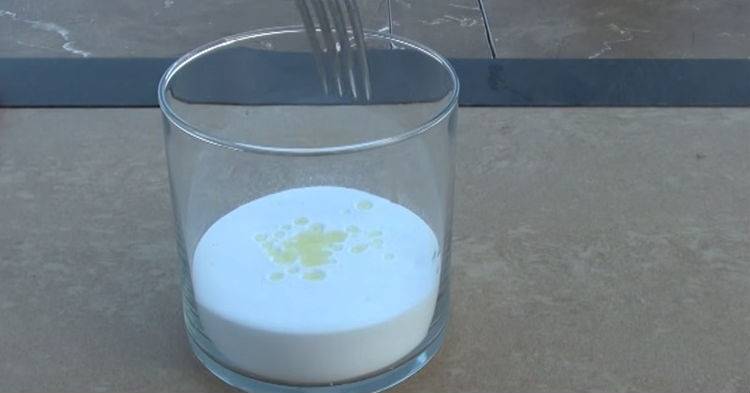 We all want to make our home a nice place to stay in. That's why we spend a lot of time and efforts cleaning and deodorizing our home to make it sparkly clean and smell fresh. A pleasant smelling home will have a positive impact on your mood and make you happier. Most people buy the air fresheners in the stores. There are many types of air fresheners you can choose from, such as sprays, oils, candles and other scented products. If you are concerned about the chemicals that these products contain, you can always try making your own air fresheners. It turns out to be very quick and easy to do, and you can use the all-natural ingredients that are readily available in your household, such as baking soda and salt.
The following videos will show you how to create quick and easy homemade air fresheners. All you need for this recipe are only three ingredients: baking soda/salt,  essential oil and water. You can create your homemade air freshener in an empty candle container, a mason jar with lid or in a spray bottle. So, instead of spending extra money on store-bought products, try these quick, easy and inexpensive DIY air fresheners. Follow the videos and watch the detailed instructions.
source: Do It On A Dime
source: Let's Make It!
The following video will show you 7 ways to make your home smell fresh and clean. Enjoy!
source: Clean My Space
Are you going to give this a try? Please share these awesome DIY projects with your friends and family!