Creative Ideas – DIY Painted Stones and Pebbles
Painted stones and pebbles are fun and entertaining crafts to do with kids. Be sure to check out all the amazing painted pebbles projects that are featured on our site here.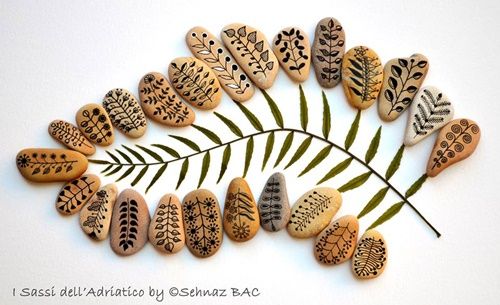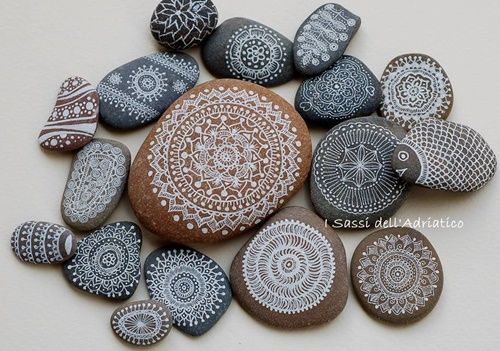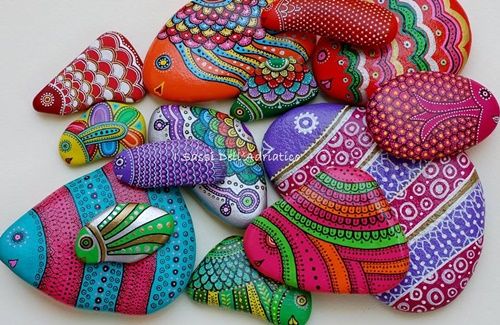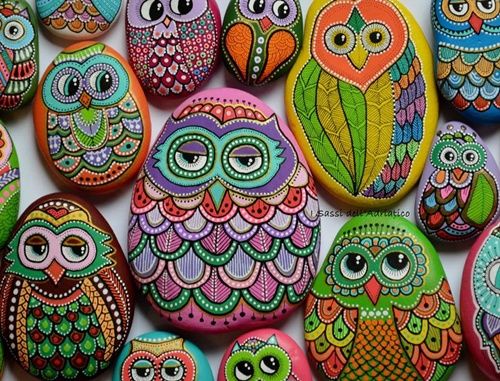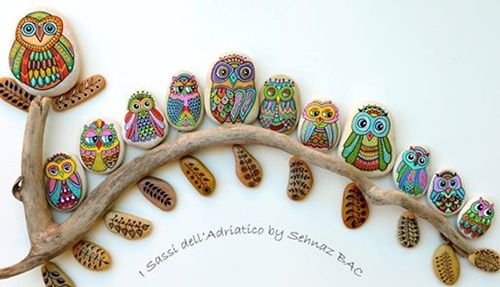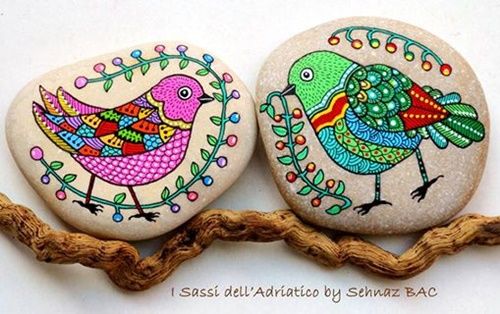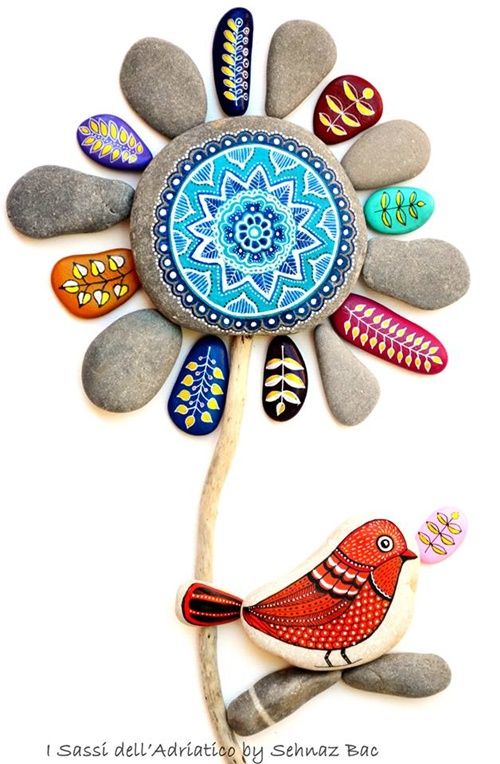 The above are some pictures from the beautiful collection of painted stones and pebbles from the Etsy store I Sassi Dell'Adriatico! These stones were gathered on the shore of Adriatic Sea and have been decorated with love and passion. Each of them is uniquely handmade and it is truly a piece of art! They make great decors for your home and garden. Please head over to I Sassi Dell'Adriatico for more pictures.
Here is a video tutorial to show you how to make Mandala drawing on stones by Sehnaz Bac…
If you are interested in painting beautiful stones or pebbles by yourself, I've found a great tutorial on how to do that. It also comes with plenty of great examples you can get inspirations from. Check out the detailed instructions in the following link…
You may also like these cute painted pebble ladybugs. Click the link below for more details.