Creative Ideas – DIY Goblet Snow Globes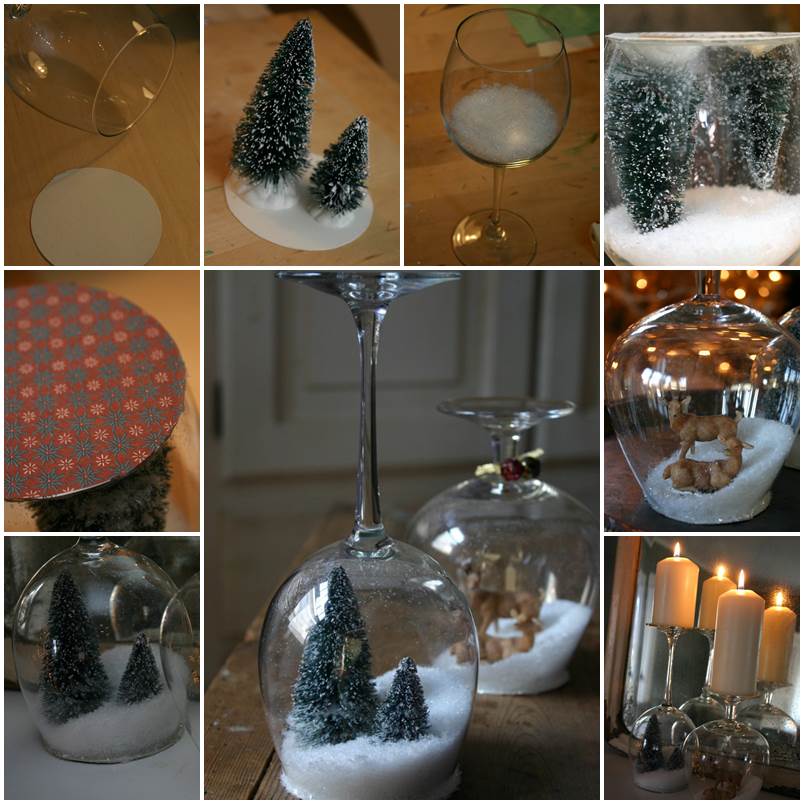 Wondering how to make a nice table centerpiece in a cheap, creative and interesting way? Just use a goblet and your imagination! Here is a super cute idea to make goblet snow globes. They look so pretty. In addition to the decorative trees and deer, you can use other ornaments to create your design. And what a smart idea to turn them upside down to make candle holders. These goblet snow globes and candle holders will make a beautiful addition to your holiday decoration. They make great gifts too! Let's get crafting!
Check out the detailed instructions in the following link…
Family Chic from Camilla Fabbri – Stemware Snow Globe
You may also like this waterless snow globes for Christmas.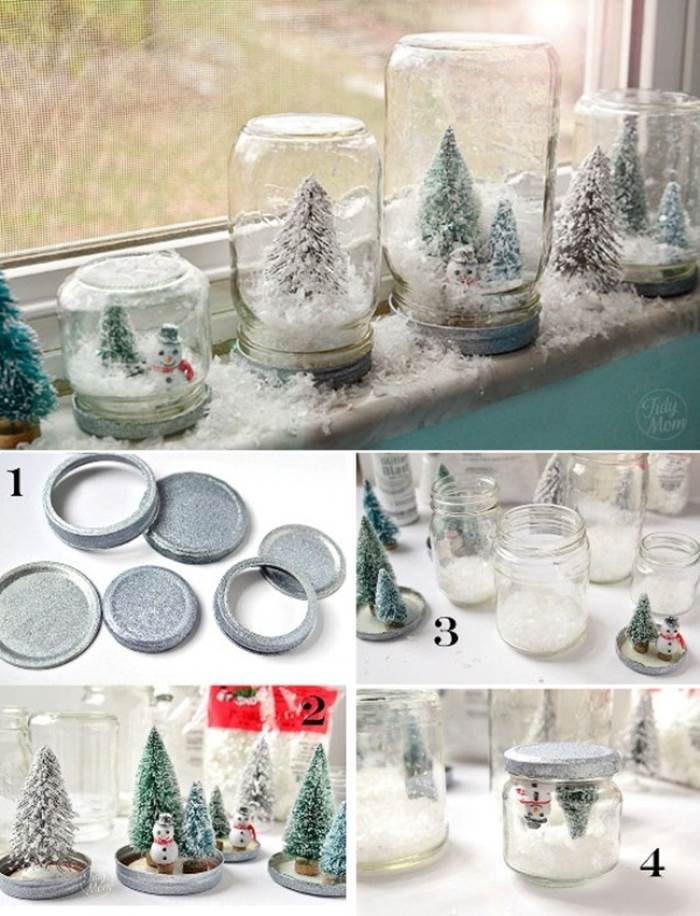 Click here for DIY Waterless Snow Globes for Christmas