Creative Ideas – DIY Canvas Hammock Style Baby Swing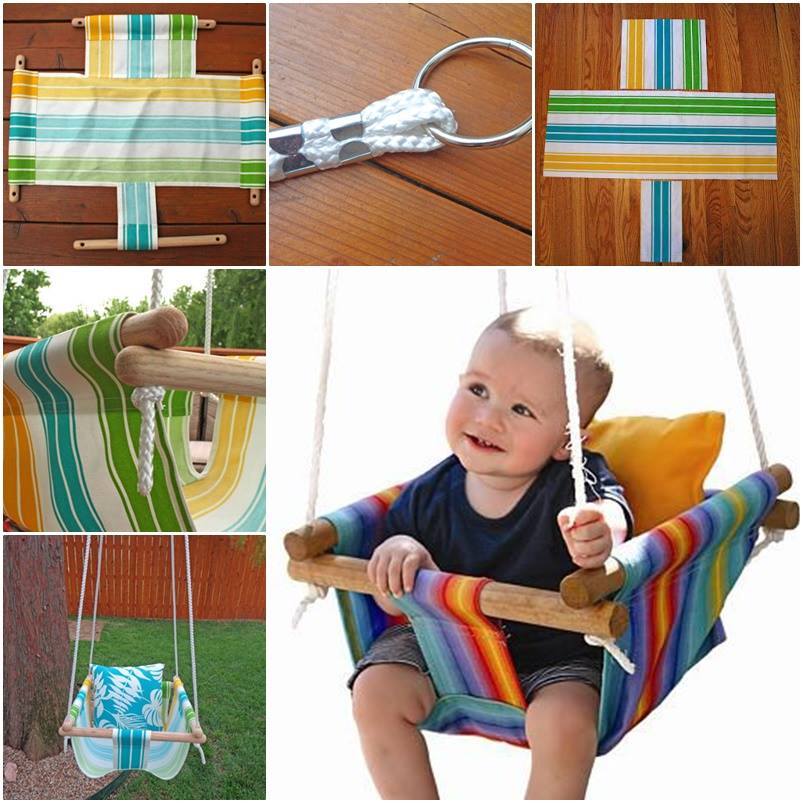 Time flies so fast. My boy is already 6 years old. I still remember the days when he was a little baby. We used to live in an apartment near a large and beautiful park. Everyday I took him to the park in the stroller and he was always excited to be outside and enjoy the sightseeing. One of his favorite activities was riding the swing in the park. He was laughing and had so much fun. Later we moved into a house with a big tree in the back yard. I thought we could install a swing under the tree so that he could enjoy the swing anytime at home without going to the park. After searching on the web, we bought this Little Tikes 2-in-1 Snug 'n Secure Swing from Amazon. My son loved his new toy and used it a lot of times until he went to preschool.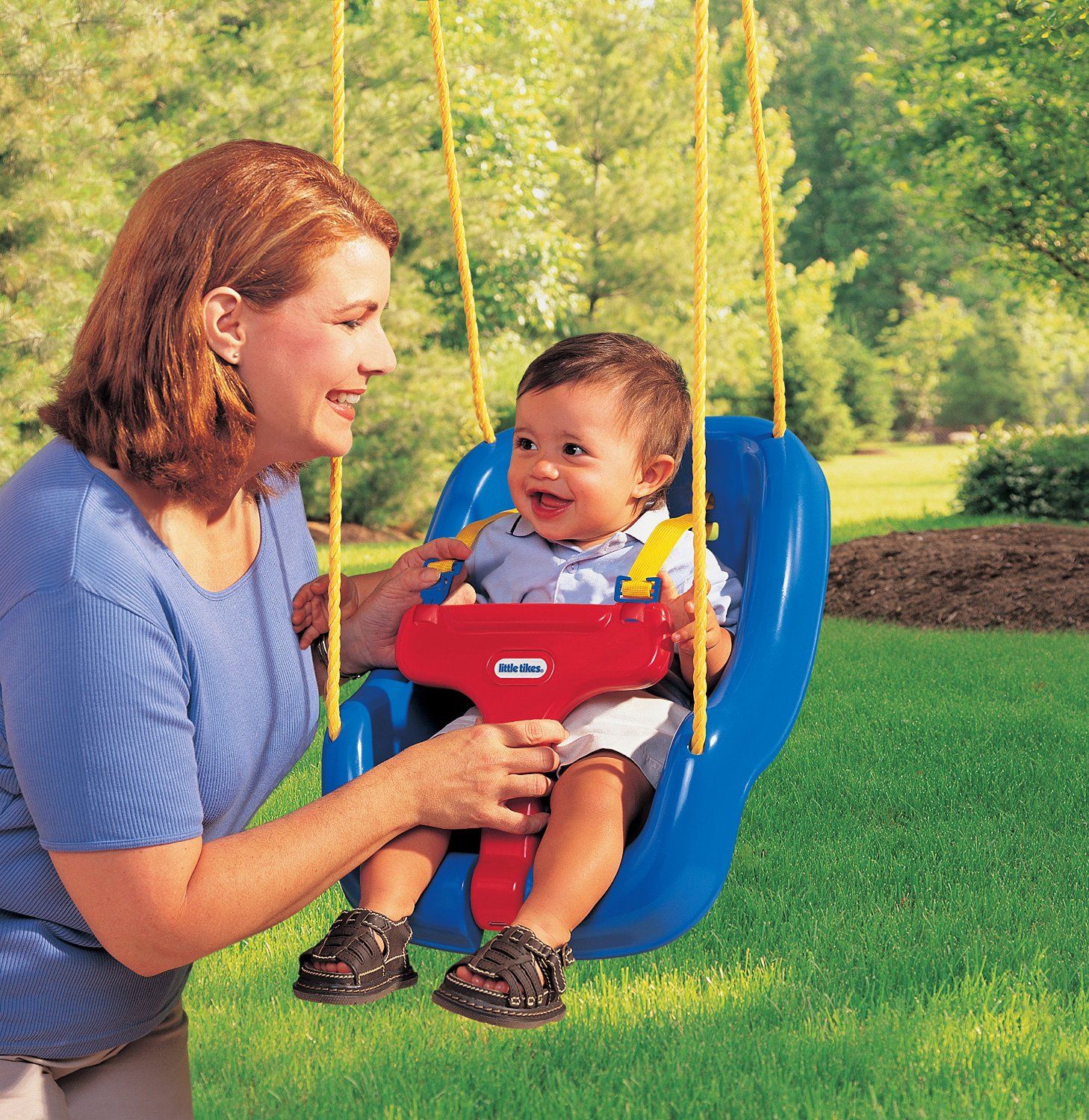 Little Tikes 2-in-1 Snug 'n Secure Swing
The swing is made of plastic and is durable for outdoor use. However, if you are concerned about the fact that the plastic swing is going to be exposed to direct sun light for a long time, you can consider one that's made of sturdy fabric, such as canvas. There are not many choices for a canvas baby swing and they are usually expensive. Thanks to the creativity and efforts of DIY enthusiasts, now you can build a canvas baby swing by yourself.
Valerie from One Sassy Housewife Blog shared a nice tutorial on how to build a canvas hammock style baby swing. It's made of super comfy cotton canvas. You may use your favorite patterns of canvas to create your style. This hammock style baby swing is perfect for rocking or savoring sweet summer breezes. You can check out all the detailed instructions via the following link. Thanks Valerie for this wonderful work!
One Sassy Housewife – Canvas Hammock Style Baby Swing
You may also like this DIY rocking chair tree swing.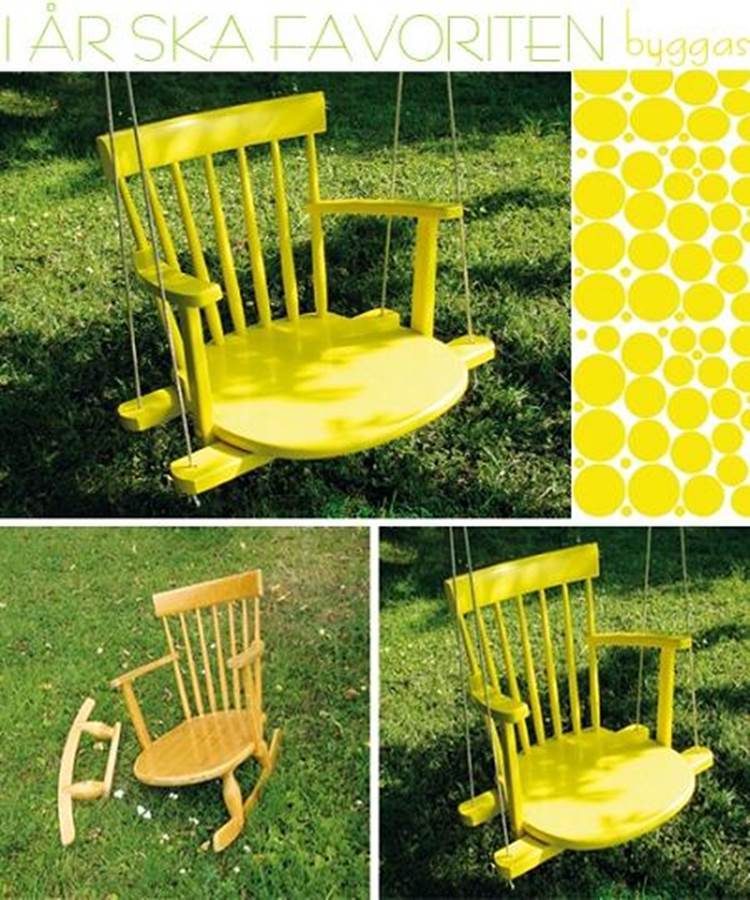 Click here for DIY Rocking Chair Tree Swing