20+ Creative Ways to Use Binder Clips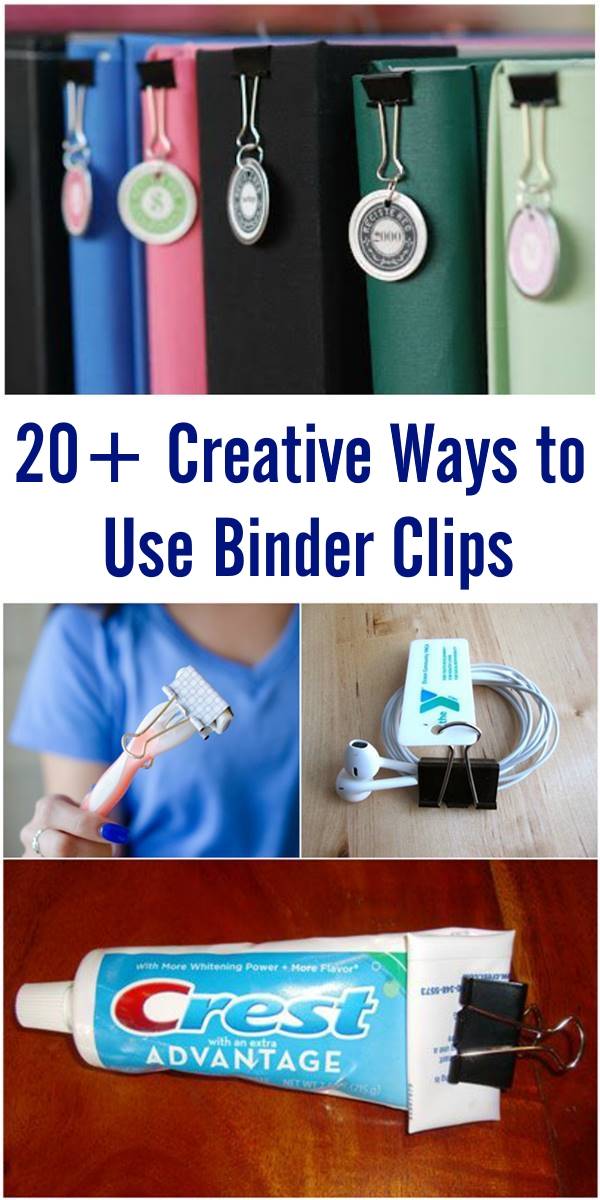 There are many ways to be more creative and use things differently other than their common uses. As for binder clips, they are not just used for binding books and paper together. They are actually more versatile than you expected and are surprisingly useful in many areas around your house.  Here we have gathered more than 20 creative ways to use binder clips.  You can use a binder clip on the toothpaste tube to help squeeze out the leftover toothpaste. You can also use them as cable organizers, money clips, picture holder and more. You'll be amazed at the various uses people have come up with for the magical binder clips. I am sure you can use some or all of these great binder clip hacks in your everyday life. Check these out and learn how binder clips can make your life easier!
15. DIY Pimped-Out Pencil and Photo Holder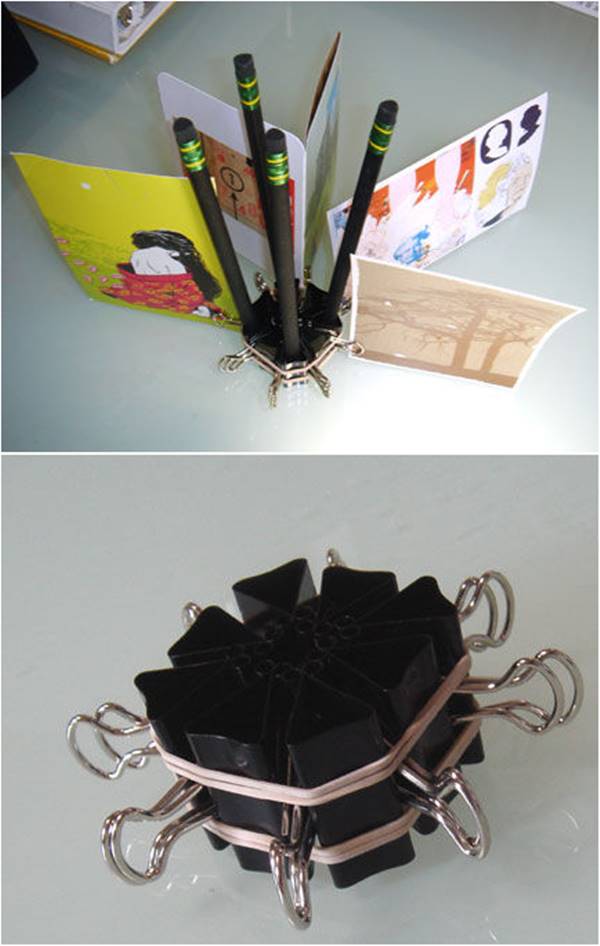 Find out more details at Instructables
16. Clip a binder clip on a bowl to make a simple yarn bowl
Find out more details at Maggie's Crochet Blog
17. Use a binder clip to protect your razor blade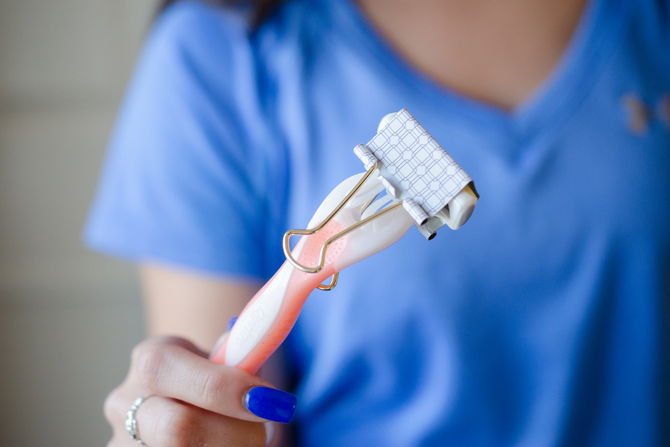 Find out more details at The Krazy Coupon Lady
18. Use binder clip as wrapping paper clip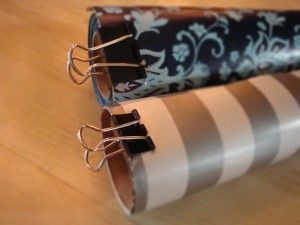 Find out more details at Instructables
19. Use a binder clip as a key chain and money holder if you want to go out without your purse
Find out more details at Real Simple
20. DIY Upcycled Clipboard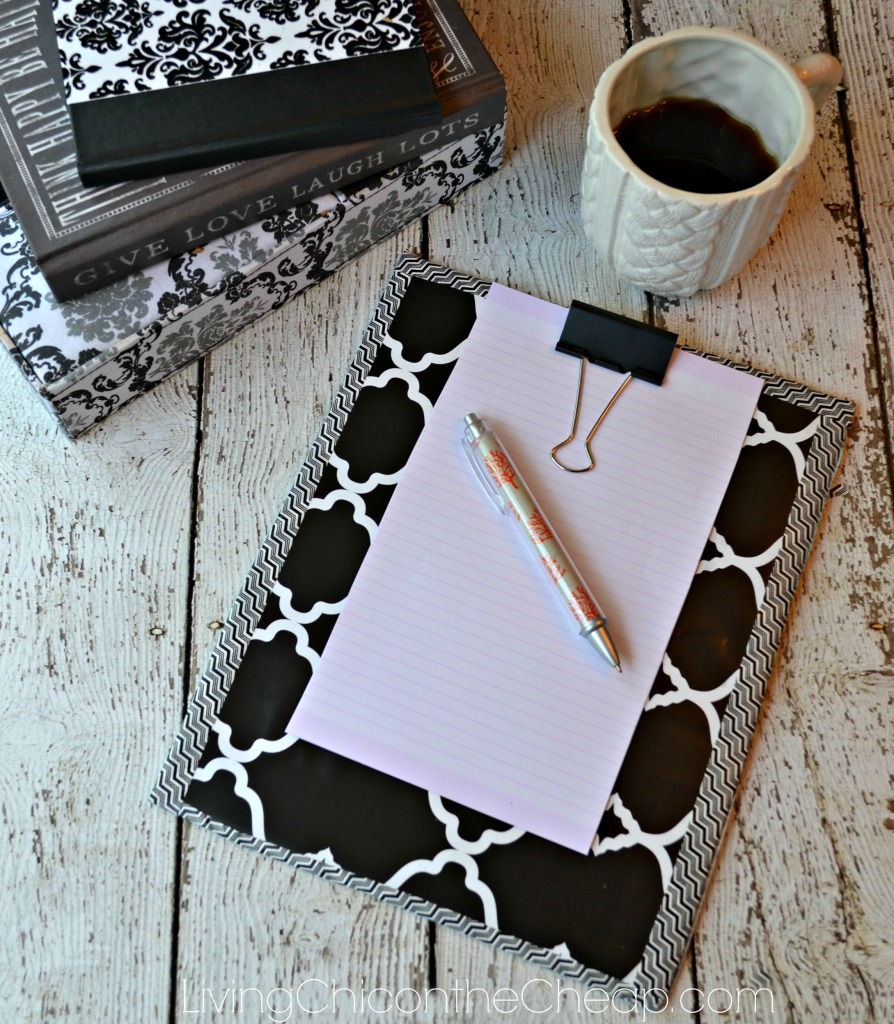 Find out more details at Living Chic on the Cheap
21. Display your favorite photos without frames by using binder clips to hold up the photos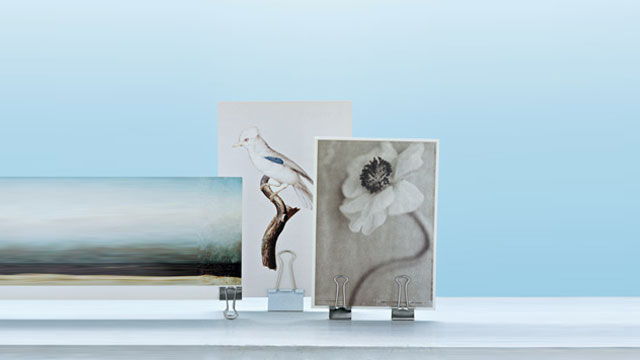 Find out more details at lifehacker
Please share these awesome binder clip hacks with your family and friends. And if you have other creative uses for binder clips, please share them with us in the comment below. Thank you!
Page Navigation