20+ Brilliant Life Hacks Every Woman Needs to Know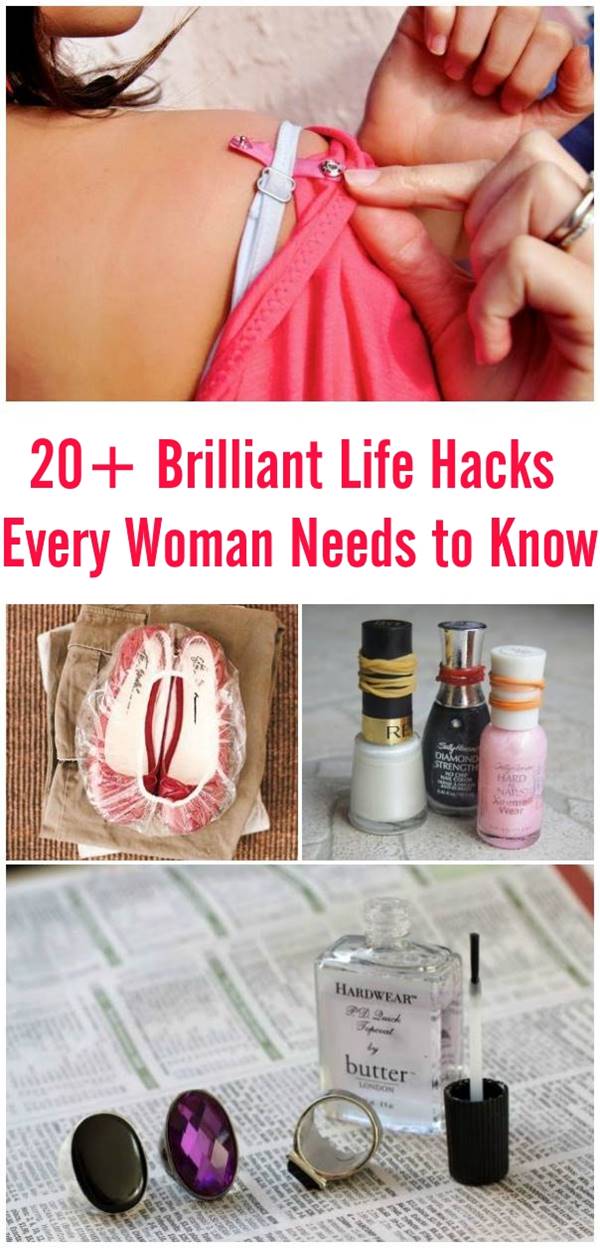 Being a woman is not easy in this fast-paced world. It's easy to get stressful over small things. Have you ever experienced the awkward moment of showing your bra straps because your shirts or dresses are too loose? Your nail polish bottles are stuck?… Stop stressing over the small things when you have life hacks to make them a piece of cake! Here is a fabulous collection of 20+ brilliant life hacks every woman needs to know to make their life a little easier. The life hacks will help to simplify your life from clothing, fashion, beauty routine to home organization, so you can save some time for other more important things in your life. Some of these life hacks are useful for guys too. Let's check them out!
15. Stuff pool noodles in your boots to keep them upright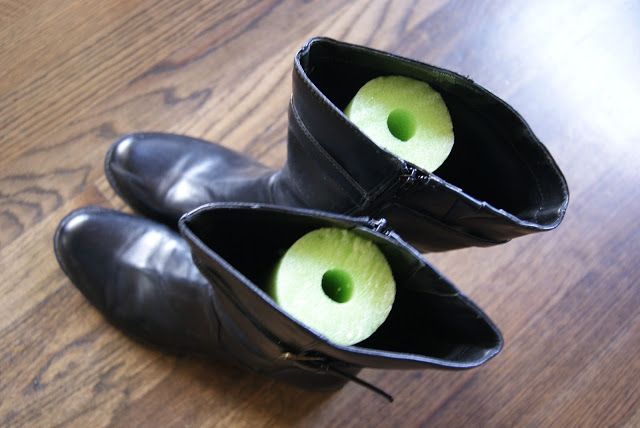 Find out more details at Bles-id
16. Use a staple remover to add keys to key rings without breaking a nail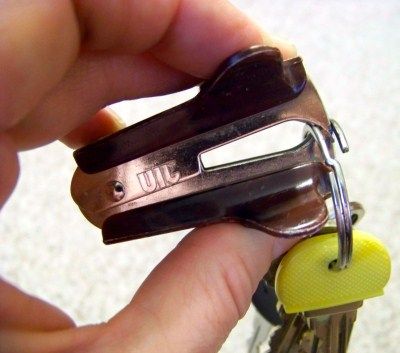 Find out more details at Motoring About
17. Use a flat iron to iron collars and hems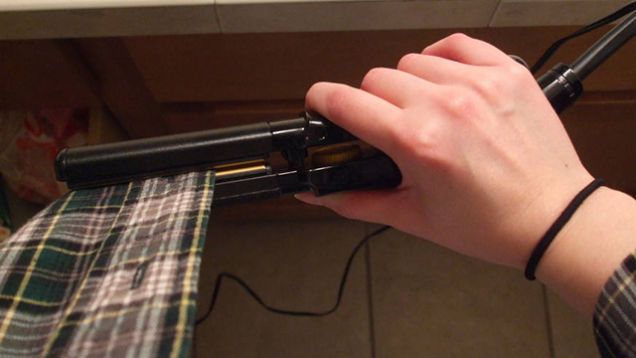 Find out more details at Life Hacker
18. Use a fresh dryer sheet on hair to smoothen out flyaways and control hair static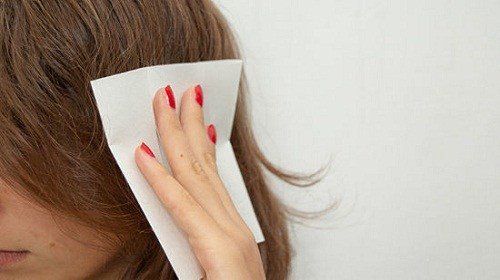 Find out more details at Fashion Lady
19. Attach magnetic strips to the bathroom wall or cabinet to store metal accessories such as bobby pins and tweezers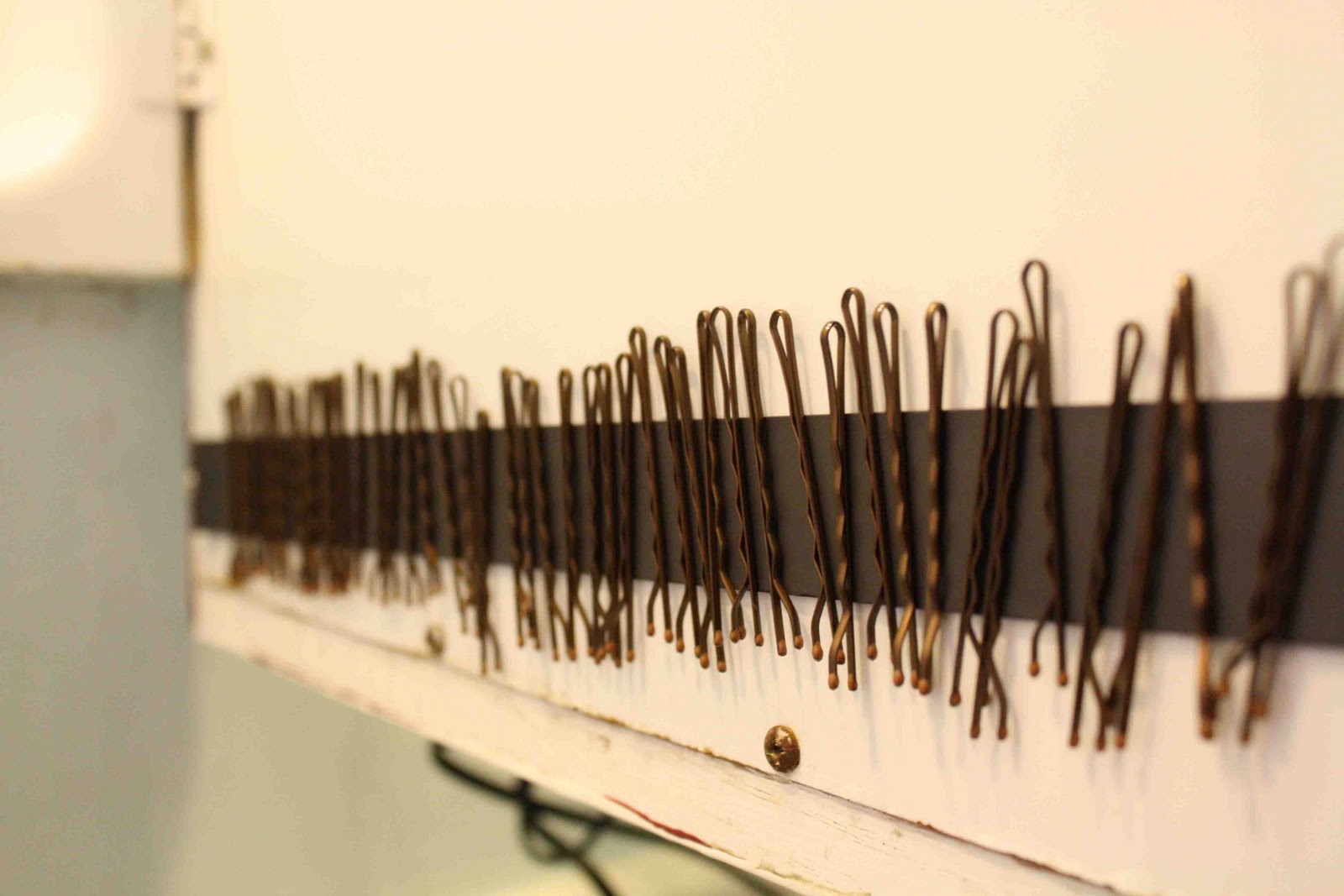 Find out more details at Sprwmn
20. Hold your bobby pins in a DIY tic tac container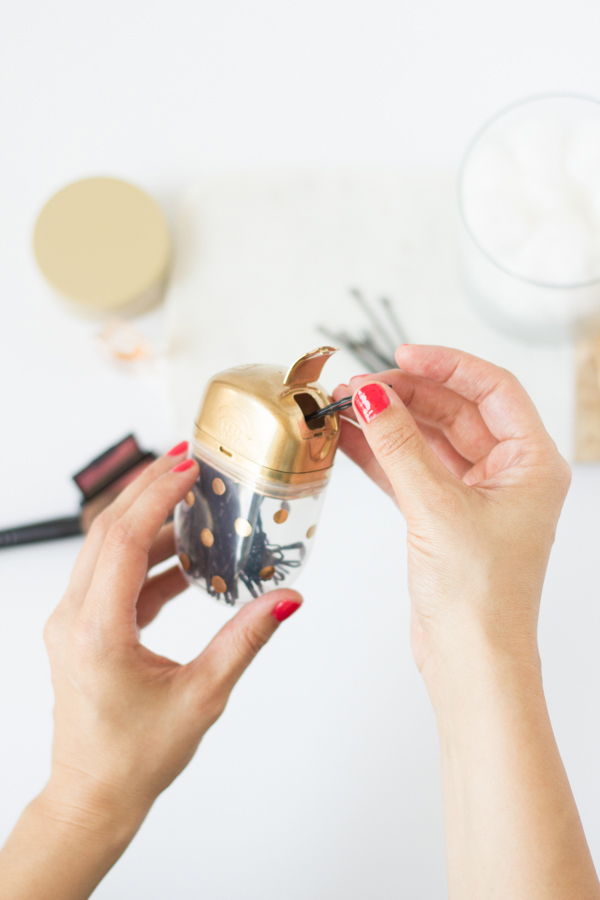 Find out more details at Lovely Indeed
21. Use baby wipes to remove deodorant stains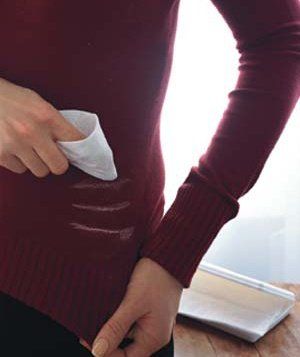 Find out more details at Real Simple
If you have other brilliant life hacks for women, please let us know and we'll be gladly add them to this list. Thank you!